Welcome to our Make Bake Create Party! Every Wednesday come and link up your favorite projects from the week. This could be any food, recipes, crafts or DIY! Since there are 5 hosts… your link will be seen on 5 blogs at once. SWEET! Meet your hosts:
We would love for you to follow us on all of our Social Media Channels:
Bubbly Nature Creations | Facebook | Twitter | Pinterest
Hope In Every Season | Facebook | Twitter | Pinterest
Mommy Hates Cooking | Facebook | Twitter | Pinterest
The Creative Princess | Facebook | Twitter | Pinterest
Nessa Makes | Facebook | Twitter | Pinterest
The Turkey Stuffed Pilgrim Cookies from Hoopla Palooza are ADORABLE! How creative!
These No Bake Cake Batter Cookies from Lambert's Lately need to be in my mouth. Like right now.
These Snowy Tree Sugar Cookies from Shop Girl are absolutely gorgeous! They make me want to fast forward to Christmas. Wow!
Colossal Chocolate Chip Cookies from Small Town Girl Big Dreams. I mean, who doesn't need a big chocolate Chip cookie in their everyday diet?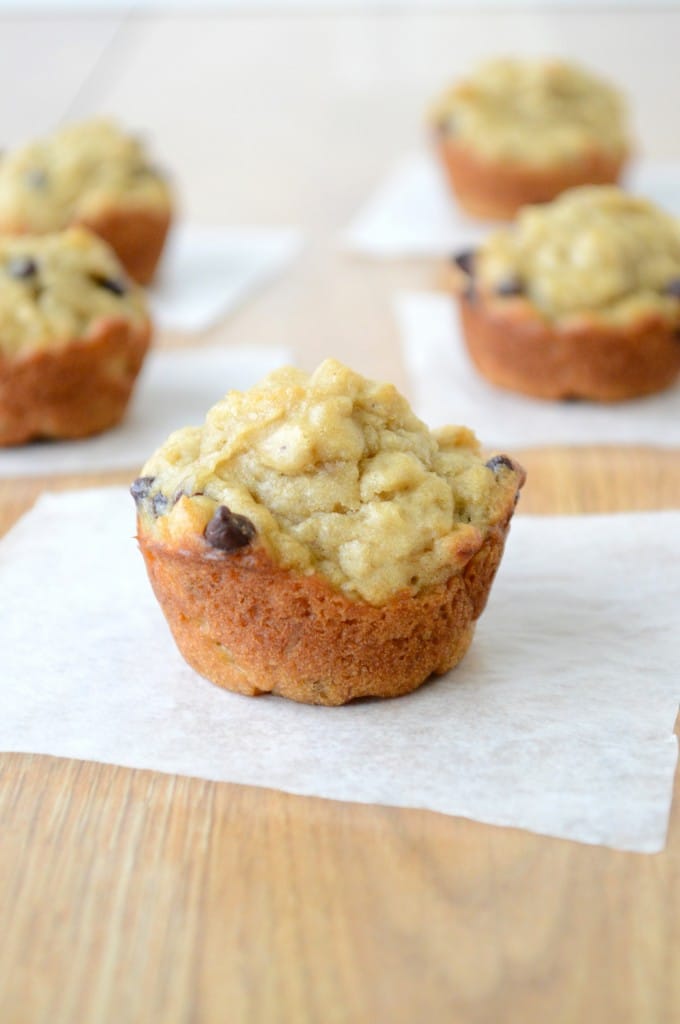 These Peanut Butter Banana Chocolate Chip Muffins from First Year Blog need to go on my breakfast list. My girls would love them! I bet they'd be easy to freeze too. 🙂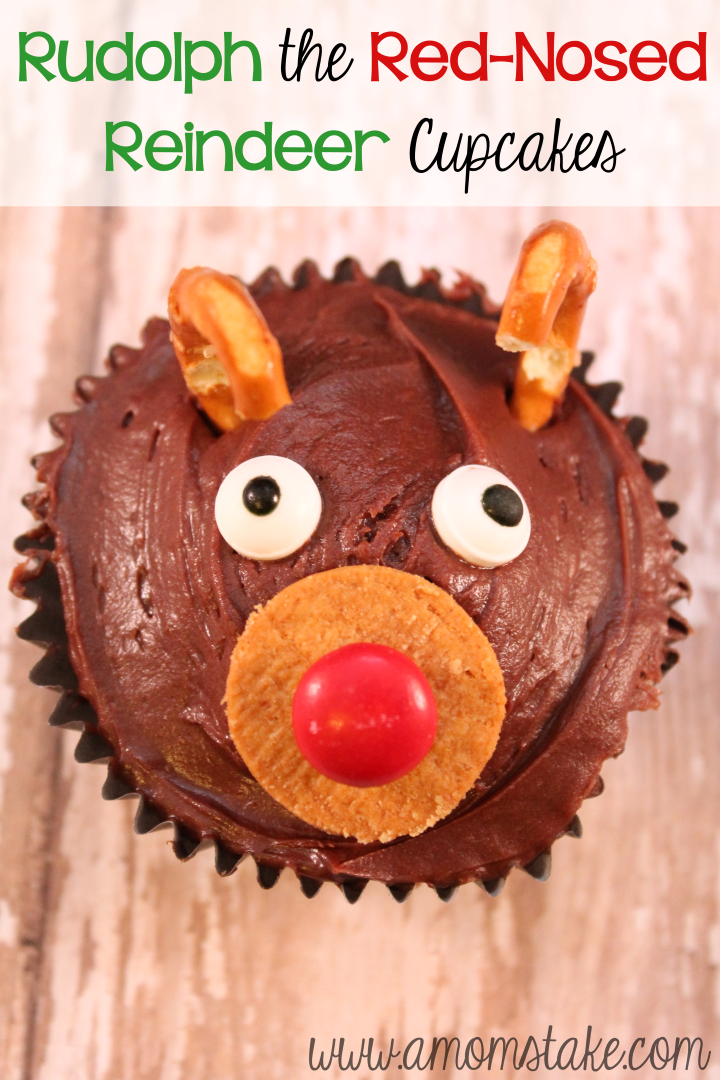 These Christmas Reindeer Cupcakes from A Mom's Take are really cute! I'll have to make these with my kiddos!
These Peanut Butter Cupcakes with Chocolate Buttercream Icing  from All About the Mommies sound divine! I love Chocolate and Peanut Butter together!
And have you seen my recipe for Baklava yet? I am nut sure if this qualifies as a Muffin, Cupcake, Cookie or what, but it's one thing I definitely know– DELICIOUS!
Go check it out along with all these other fabulous features!
Thanks for all the awesome ideas this week. I love seeing your creativity!
<div align="center"><a href="https://nessamakes.com" title="Nessa Makes"><img src="https://nessamakes.com/wp-content/uploads/2013/10/Make-Bake-Create-Button.jpg" alt="Nessa Makes" style="border:none;" /></a></div>